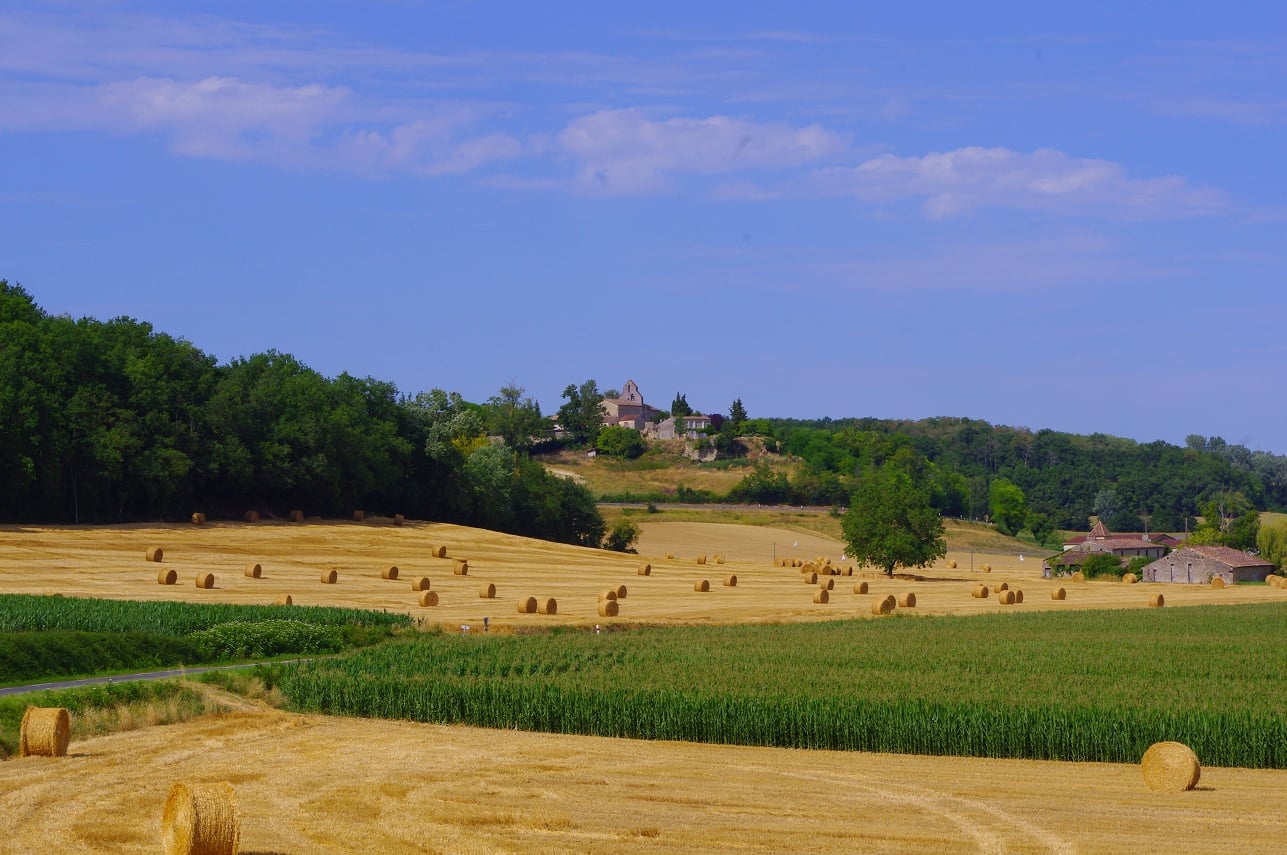 The local area is rich in history and full of fascinating sites. Lose yourself in the cobbled streets of medieval villages, including the famous Saint Emilion (Heritage Listed by UNESCO), or take a charming drive through the Entre Deux Mers wine region, which has been compared to the Italian landscape of Tuscany, for its beauty and rolling hills covered in vines. You'll find historic churches, abbeys and castles, bastide towns, fortified water mills, farmer's markets, delicious boulangeries and wine tasting options throughout the area.
For cycling enthusiasts there's the nearby 65km car-free Roger Lapébie cycle path running between open fields and vineyards. For other inspiration we can also organise a round of golf, a canoe/kayak expedition, horseriding, or other activities that might take your fancy.
Throughout the year there are also a variety of fantastic events that bring the region alive, from wine festivals, jazz in the vines, antique fairs, night markets, and other local experiences. Feel free to ask us about any upcoming events, and keep in mind that having a car to explore is extremely valuable.